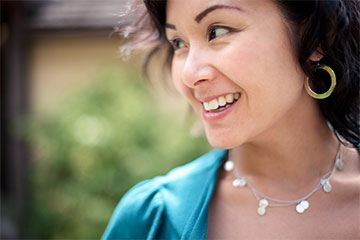 Hello! I'm a digital communications creative living in beautiful Vancouver BC. I make people's interaction with your brand seamless and great. With a background in graphic design, marketing and technology, I create work on-line and in print that is exciting, elegant and effective.
I have over 15 years experience in graphic design, brand development and corporate communications creating compelling campaigns, identities and digital experiences. As a creative lead, I've been fortunate to work with exciting start-ups, well established companies and teams of talented designers, writers and developers.
I am currently active as an Interaction Designer at Bayleaf Software in Vancouver BC. You can connect with me on LinkedIn – I'd love to hear from you.